This page gives us the opportunity to introduce the Community Boards.  Please feel free to discuss matters with the Board members.  They are your Board, here to serve the community.

2017 Emmaus Board Members
: 
Schelee Paddack, Clink Fink, Michellen Peterson, Bruce Hankins, Gregg Thompson, Cindy Billings, Deneen Bartlett, Cheryl Whitaker, Jim Spaulding, Mike McLaughlin, Sheri Sering,  Del Hamon,
Amy Endicott, Dede Beedle, Ray Hundley
Officers
Community Lay Director  –  
Mike McLaughlin
Assistant Community Lay Director  – 
Bruce Hankins
Secretary  – Schelle Paddack
Treasurer  – 
Sheri Sering
Community Spiritual Director  –  
Clint Fink
Ex-Officio  – Cindy Billings
Committee assignments
Agape: Amy Endicott/Cheryl Whitaker
Candlelight/Sponsors Hour: Del Hamon/Clint Fink
Chrysalis Liaison – Clink Fink
Education: Del Hamon
Gatherings: Gregg Thompson
Gathering MC: Bruce Hankins/Gregg Thompson
Kitchen: Bruce Hankins/Amy Endicott/Deneen Bartlett
Music – Michellen Peterson/Dede Beetle
Quartermaster: Schelee Paddack/Deneen Bartlett
Registrar/Applications  – Amy Endicott
Site Selection  – Mike McLaughlin/Jim Spaulding /Daniel Klinger
Team Selection – Schelle Paddack/Michellen Peterson  
Webmaster – Ray Hundley and Gregg Thompson
2018 Board Meetings Dates:
January 12 – POSTPONED to January 20th due to expected weather/road conditions!
March 10
May 12
July 14
September 8
November 10
Unless something changes during the year in 2018, Linden United Methodist Church has been reserved for the second Saturday of every other month (beginning in January) for our Burning Hearts Emmaus Board Meetings.
The meetings will be from 8:00 am to approximately 10:00 am (most meetings go longer, especially the first one of the new year, so be prepared for an extra 30 – 60 minutes).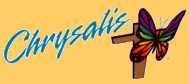 Webservant–  Ray Hundley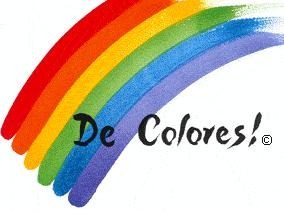 Rainbow used per guidance of:
http:www.decolores.com
Click on rainbow to be taken to their website.